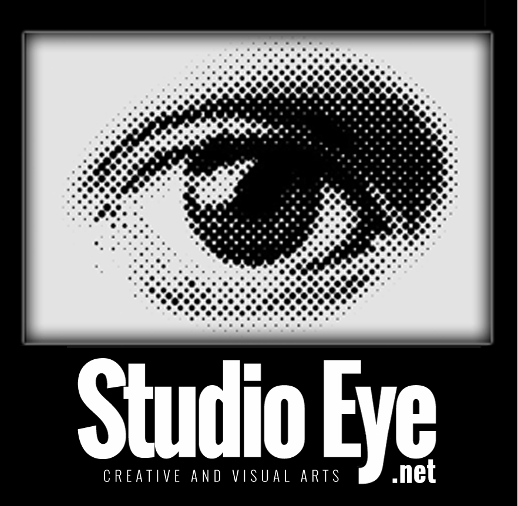 Head Shots & Portraits
Professional headshots and portrait photography from Studio Eye,with photographer Noel Franson, specialising in actor headshots, portraiture, fashion and model portfolios, in-studio and on location.
Compelling portraits for all forms of usage including print, web and social media. Photography sessions for actors, business, fashion, dance and musicians. Swimsuit, glamour, and beauty photography. Portfolio photography using daylight and/or flash.
Indoor/outdoor combination sessions providing a full range of options.
Professional photography offering colour and b&w photography and custom re-touching services.
Expedited same day service available.
Location
Glasgow Scotland
Call or text
07783 938107
Email
noel.studioeye@gmail.com
© Copyright Studio Eye CreativeArts